MAPPING MEMORY
2018

Speculative textile collection

Mapping Memory began out of a curiosity into the processes of textile repair and preservation, and their relationship to real or imagined nostalgia. Carrying out textile repair work increases an object's lifespan whilst also embedding it with a personal history, yet, the traces of which left are often invisible. The project took shape as I began exploring ways in which mending could be represented through textile design, by revealing otherwise invisible traces, and embedding an item with its own memory.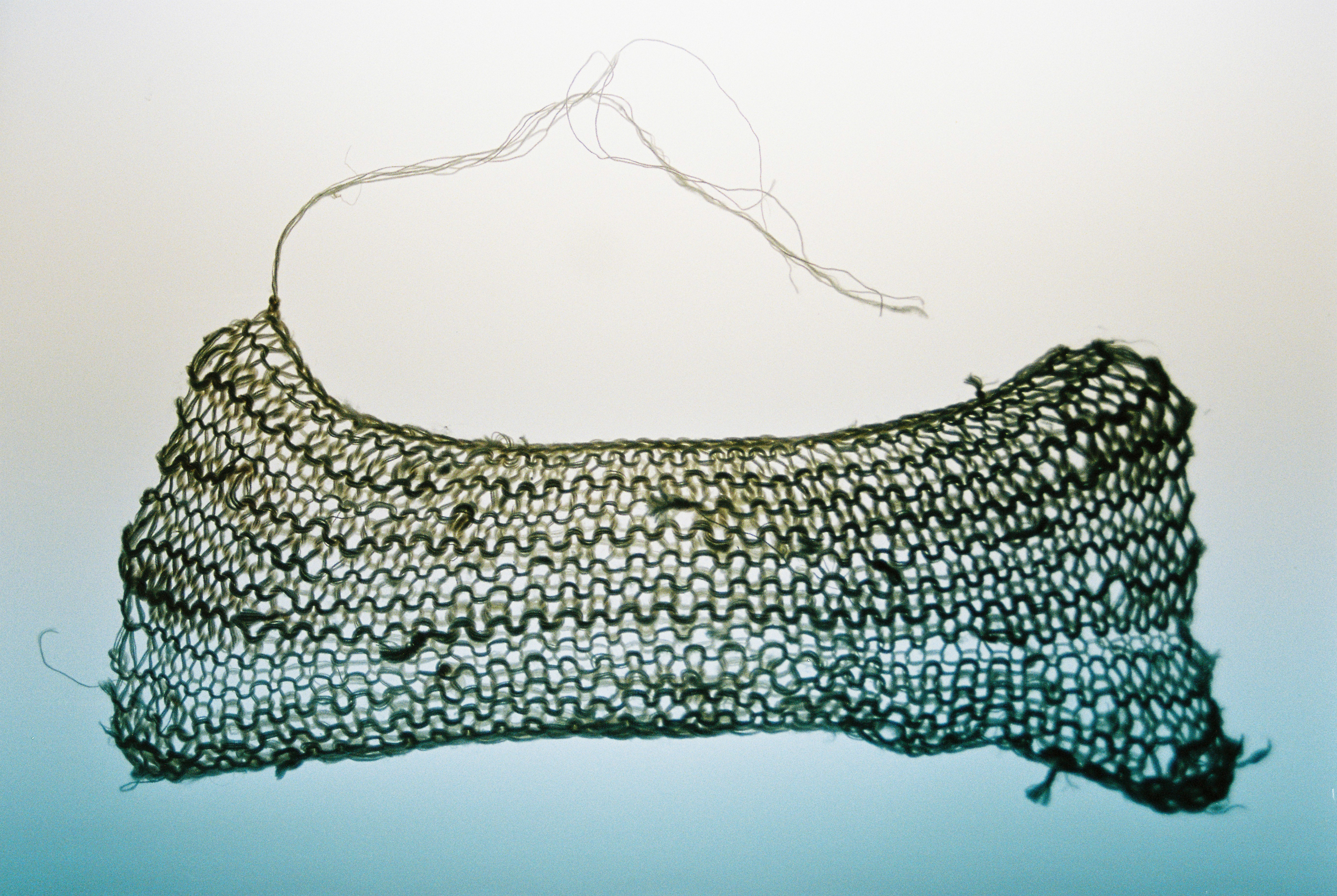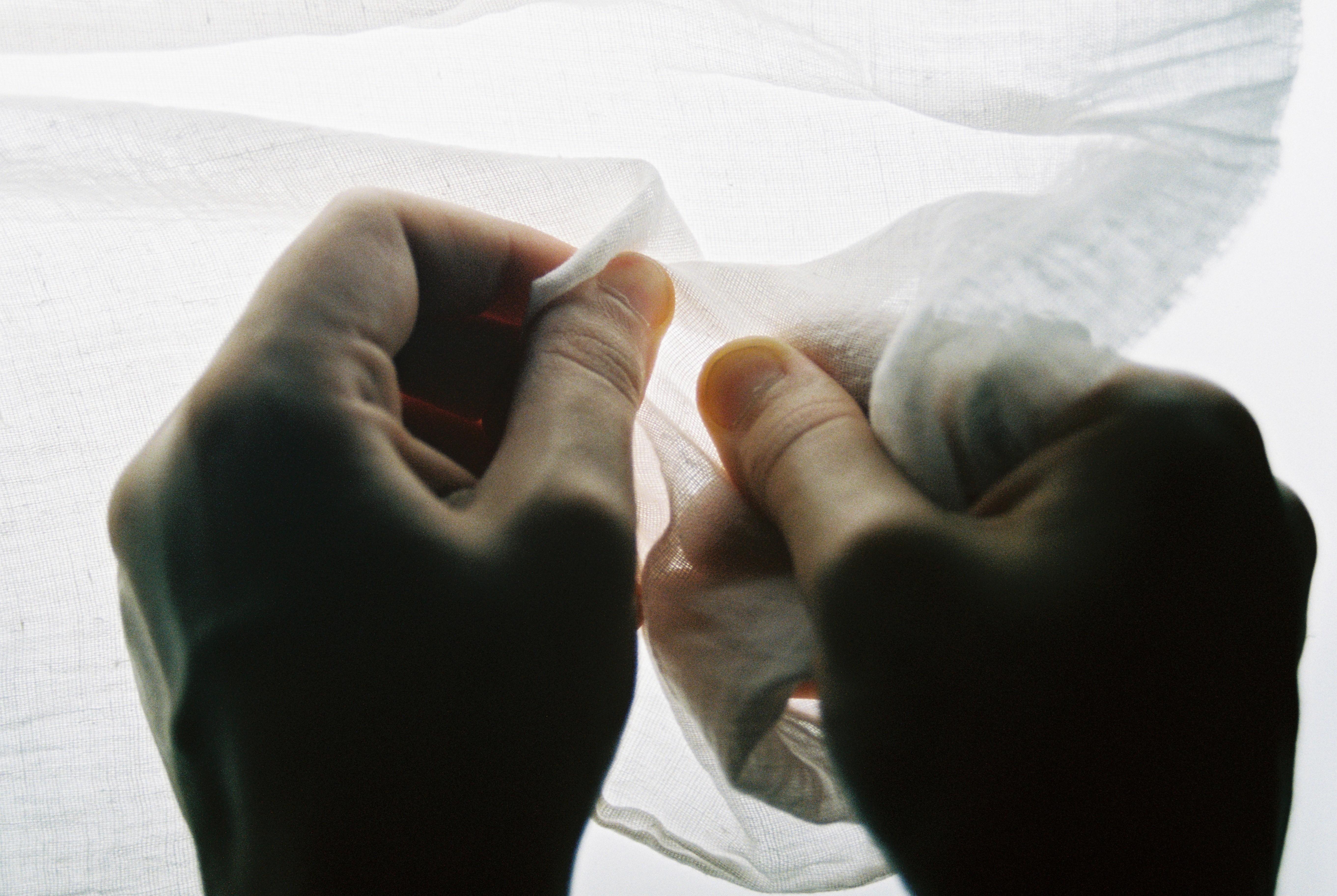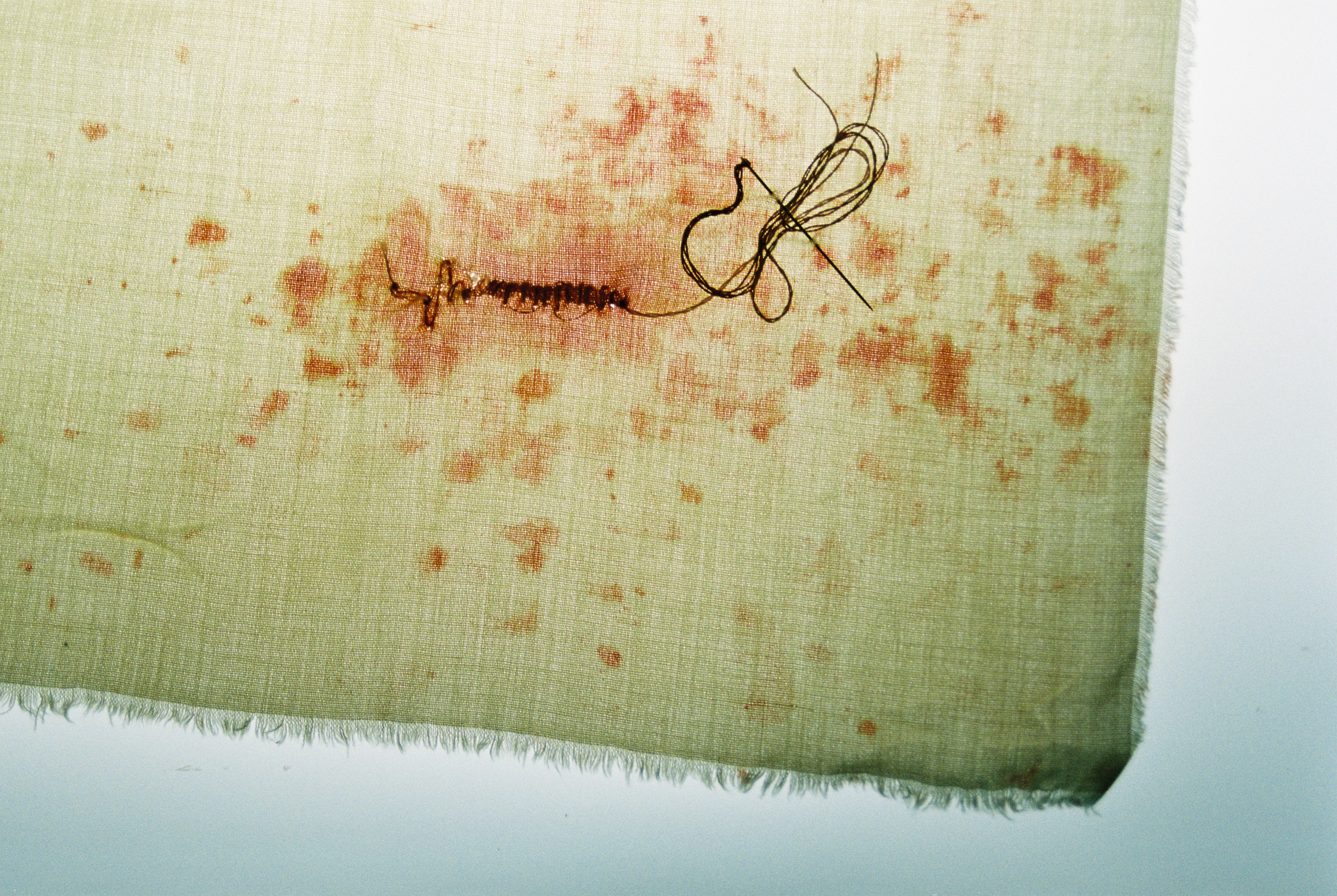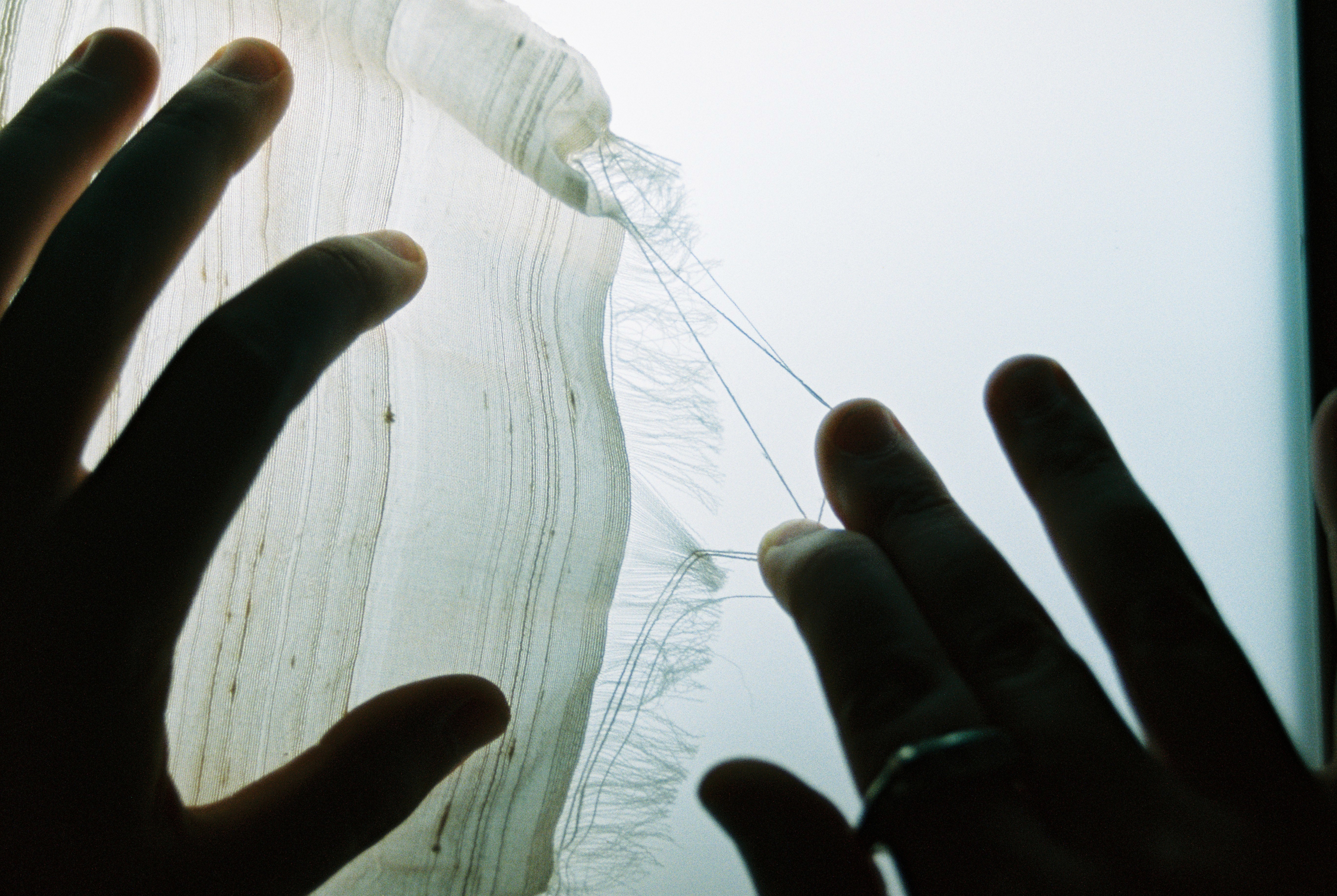 Ten final textile samples (left & in zine below) provide an expression of memory and map persona and intuitive responses to textile imperfection. They each carry techniques of mending and faint traces of skin contact. The samples are composed of cotton and silks, exploring mapping techniques such as digital print, screen print, resists, and monoprint (fingertip dye pigment), and mending techniques such as darning, re-knitting and patching. Alongside the physical samples, I produced two zines (small folded publications), one which documented my process, and the other which presented my final samples and further information about problems and solutions associated with textile conservation.